Damp Proofing Bournemouth
High quality damp proofing services throughout Bournemouth & Dorset
If you are looking for a hassle-free damp proofing service then look no further. We offer a wide range of damp proofing solutions which are available at competitive prices!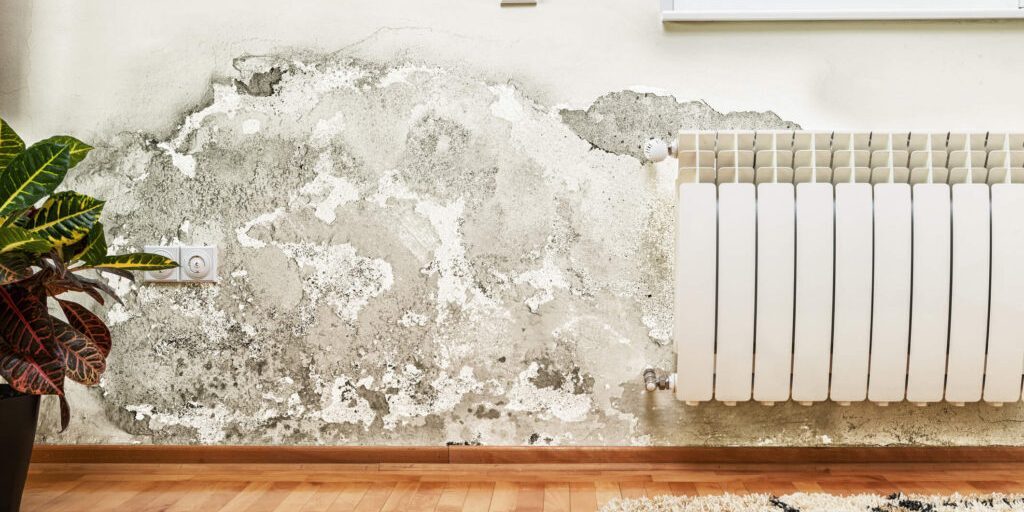 We have an experienced team who are able to provide a wide range of effective damp proofing solutions. Our team have dealt with all types of damp issues and will be able to provide you with our expert advice.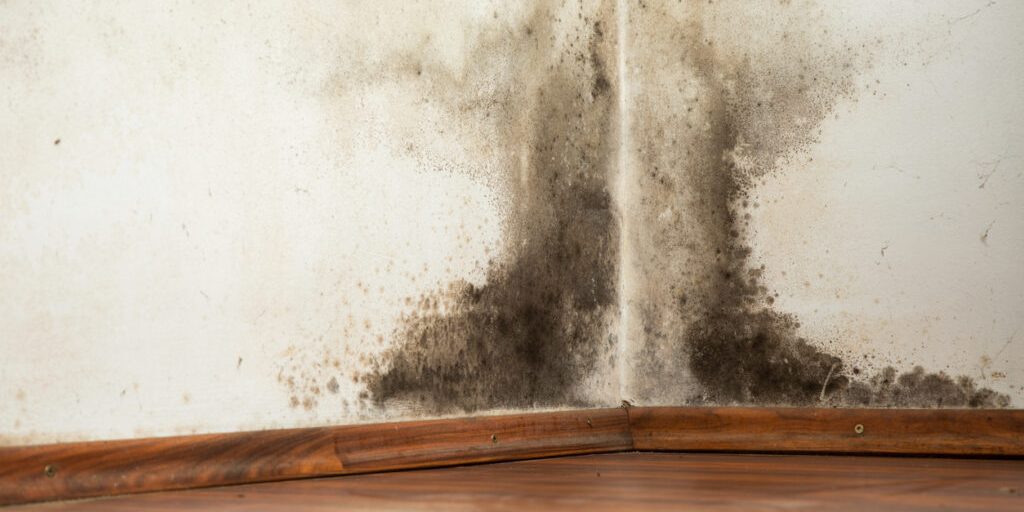 We can provide all types of damp proofing treatments for rising damp, dry rot, wet rot, penetrating damp, condensation problems and much more. Just give us a call today and we will be happy to help.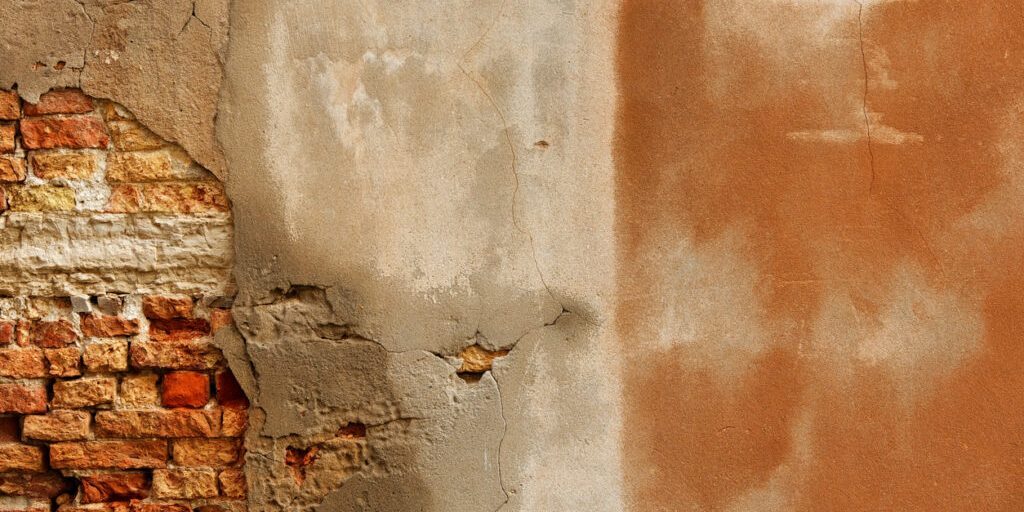 When you choose Damp Proofing Bournemouth you can feel assured that you have chosen a reputable company that will provide you with a quality service at an affordable price.


Welcome to Damp Proofing Bournemouth, we are your local damp proofing experts covering Bournemouth, Poole and all of the areas in and around Dorset. We are able to tackle a wide range of damp related issues quickly and efficiently. With many years of experience we have offered our services to both domestic and commercial customers throughout our service areas.
As a company we specialise in treating rising damp, dry rot, wet rot and condensation control. If you are experiencing damp in your home or workplace this can be very stressful as in most cases the damp will ruin your decor. Our team here at damp proofing Bournemouth are here to take care of any damp problem that you may be experiencing. All of our team are highly experienced and will be able to diagnose the damp problem and it's source and provide you with a cost effecting treatment.
Damp Proofing in Bournemouth
The first sign of damp that most people notice is cold and wet wall and in most cases mould spores. This can not only look unsightly but it can also cause damage to your wall if left untreated. If you are experiencing these problems then do not worry, we are here to help. At Damp Proofing Bournemouth we can provide preventative and remedial damp proofing solutions for both domestic and commercial customers to ensure your property is fully protected from rising damp and any other damp issues.
When you contact our team here at Damp Proofing Bournemouth we will discuss your damp problem and carry out a damp inspection. Once this has been carried out we can then provide you with an accurate description of the damp problem along with the best solution and necessary steps required to rectify the problem.
If you are experiencing damp in your property then it is always best to contact us as soon as possible before the problem gets worse. Our team will be able to take care of any type of damp problem, giving you peace of mind that your property is in safe hands. We have a dedicated team of damp proofing experts who are on call to deal with any damp problem big or small.
For a free no-obligation damp proofing quote please contact us today. We are experts in damp proofing Bournemouth and will be able to provide you with an excellent service and affordable prices! Call us today on: 0800 488 0546
Need help with your damp proofing?
No matter the extent of your damp problem, we are certain that we can be of service. Our experts are always here to help! To get in touch please contact us today by phone, email or via the online contact form and we will get back to you as soon as possible.